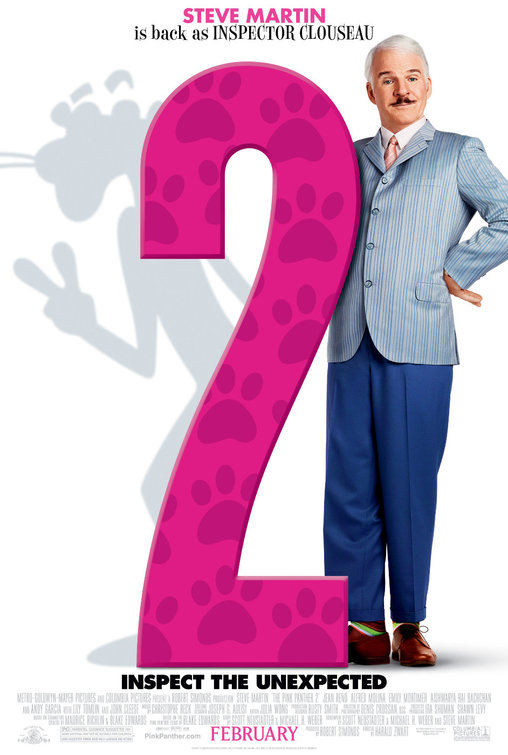 Pink Phanter 2... might be the best comedy movie so far for me this year. hahaha... can't stop laughing at on my own bed. I just watched this movie coz i read somewhere that this sequel of Pink Phanter is way off the standard from the previous one. But hey... I might think they are wrong. 
I dont find this movie is pathetic. Its a good story line anyway. The fun was there eventhough some where might be kinda stupid jokes... but it got cover anyway by another excellent manuever. 
Steve Martin done his job one more time to save the Pink Phanter diamond from been stolen by Aishwarya Rai. Bollywood gone Hollywood. Which Malaysian done it years before... dun u remember that Bond girl... Michelle Yeoh. 
Another additional factor that make me like this movie is Nicole Durant a.k.a Emily Mortimer a 37-years old beautiful lady who born in London and studied in Oxford. Her lovely act in this movie really make an impact. With a beautiful innocent looking specky detictive assistant role, she really nailed it. Thumbs Up!!!
Rating for this movie... 7.7/10.